Lift tables
Robust, functional, flexible and efficient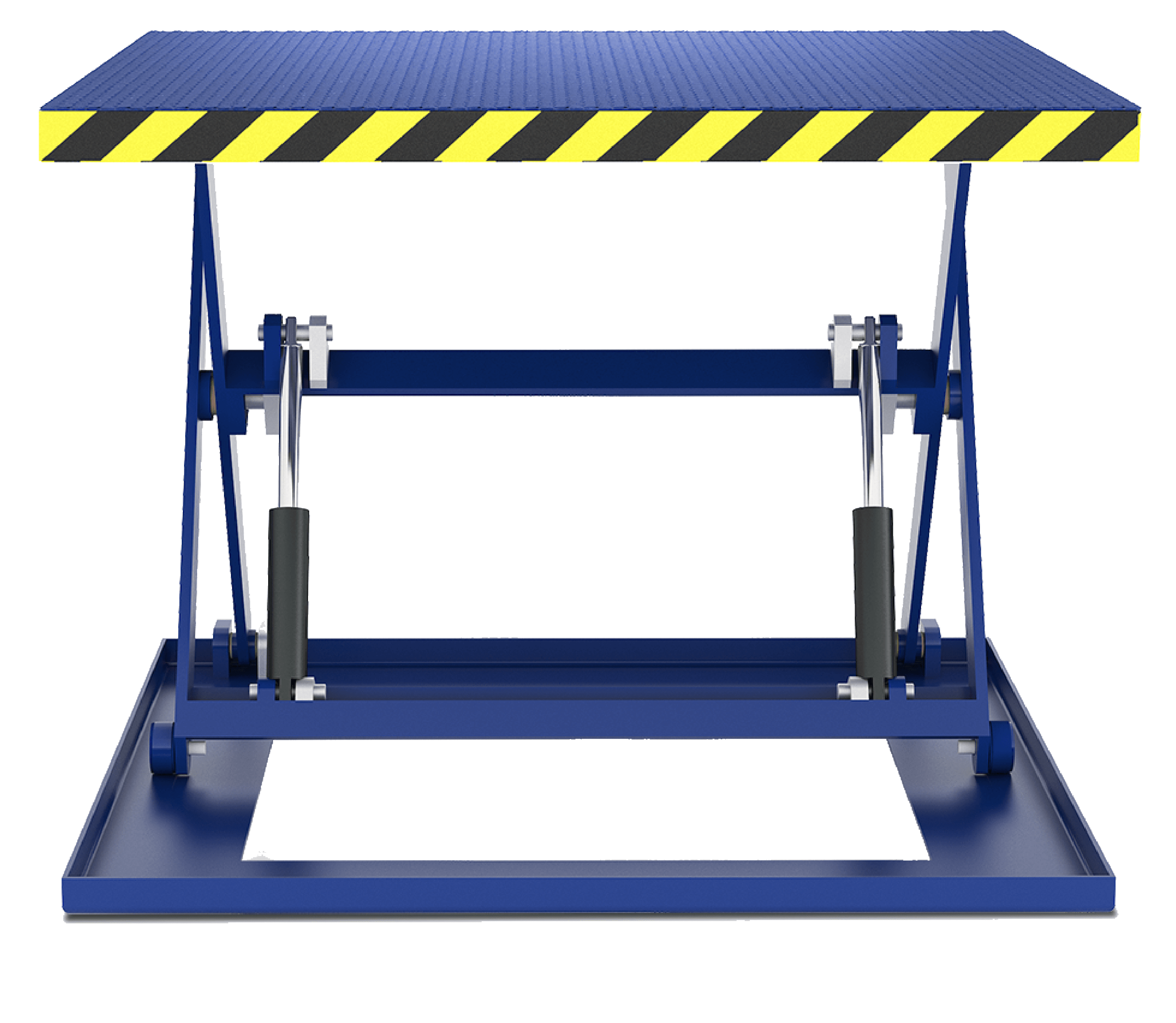 Suitable for any lifting needs
and situations!
RISEL INDUSTRIES lift tables are suitable to meet your logistic needs in different sectors including food, pharmaceutical, automotive, industrial and so on. ...


Our Lift tables are designed not only to overcome unevenness and load transfer, but also for the optimization of assembly lines and production systems.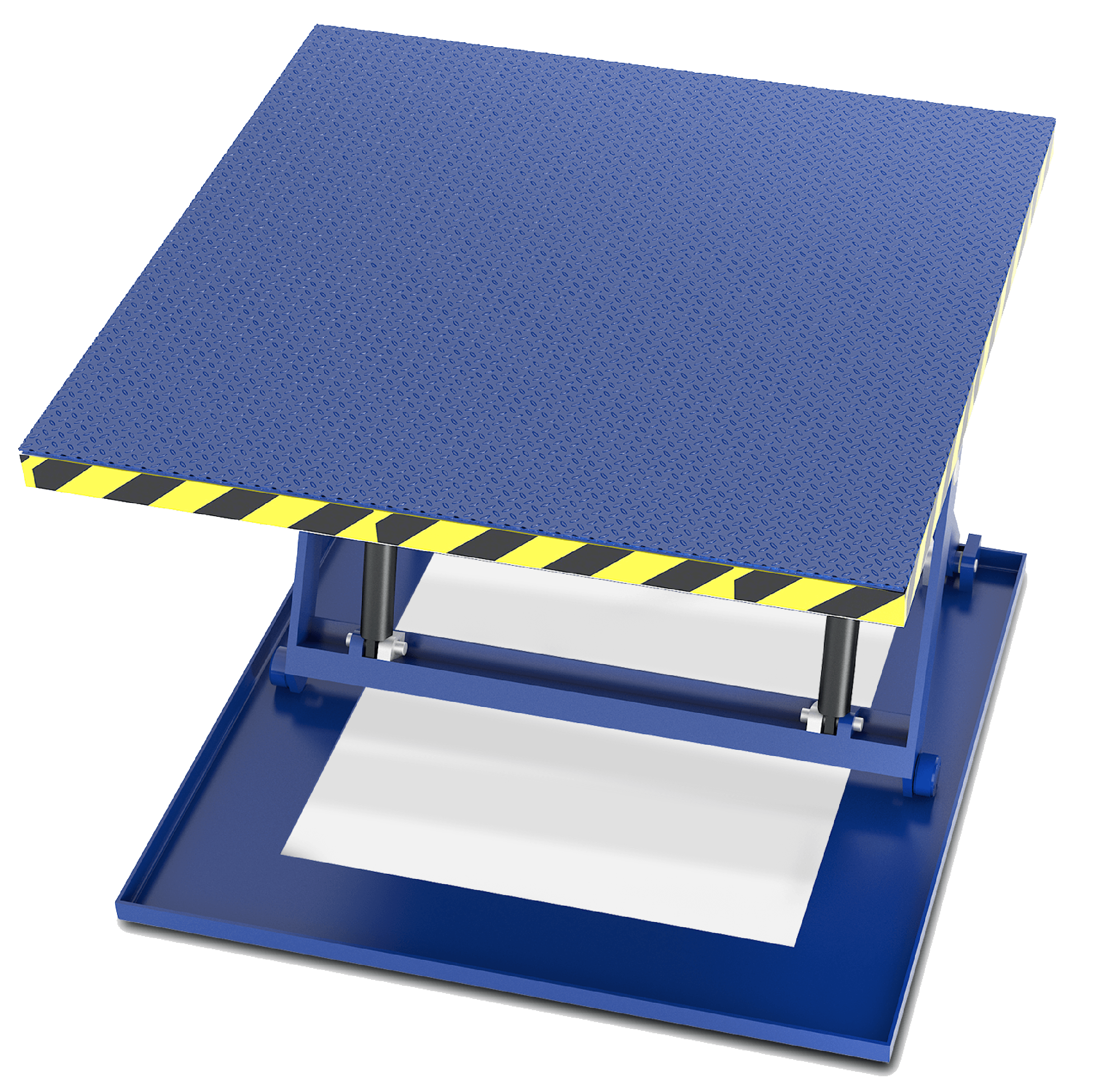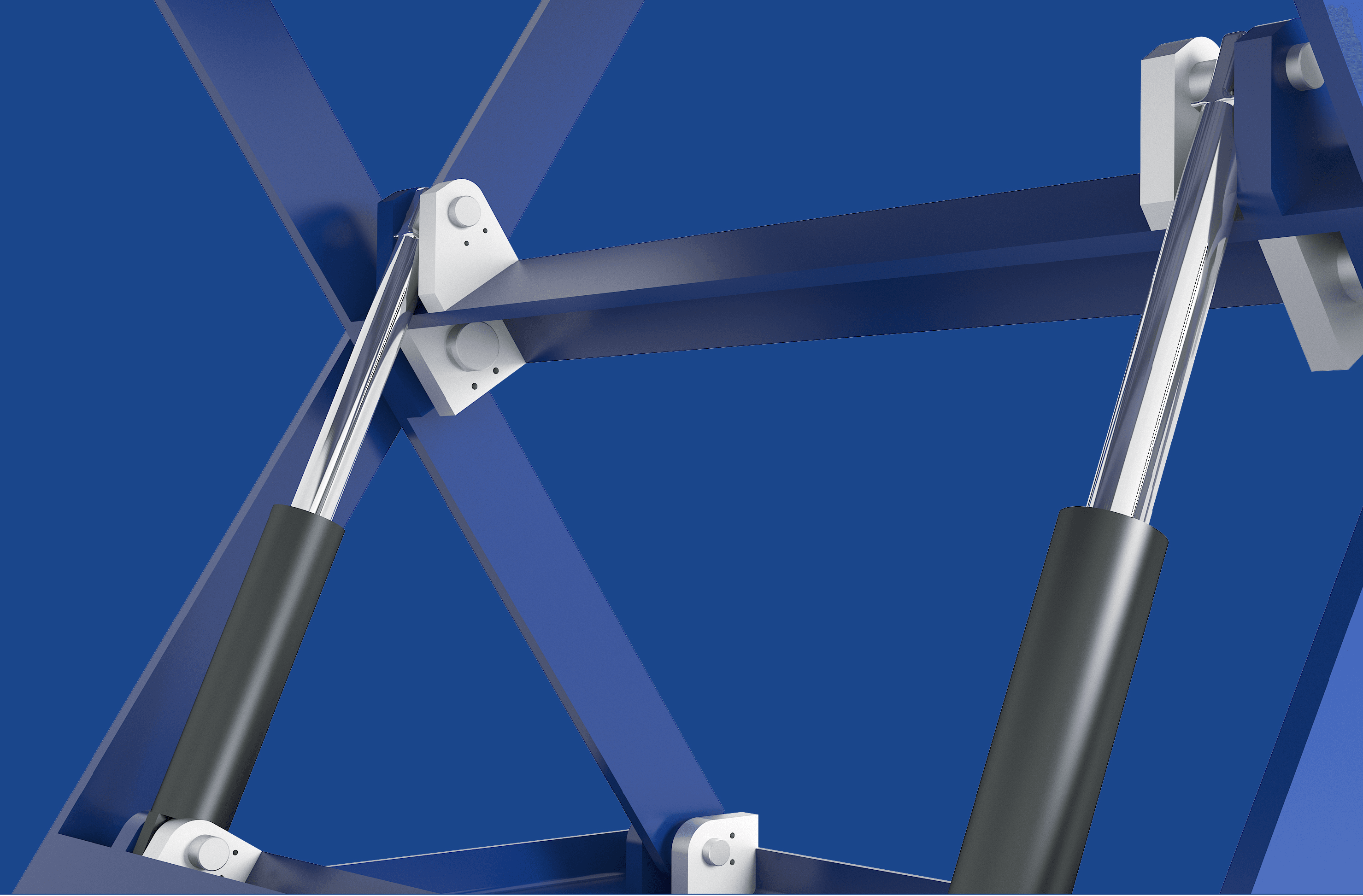 Robust, functional,
flexible and efficient
Our lift tables are highly solicited for their maneuverability.
They are fully compatible with manual, robotic and automated
logistic systems.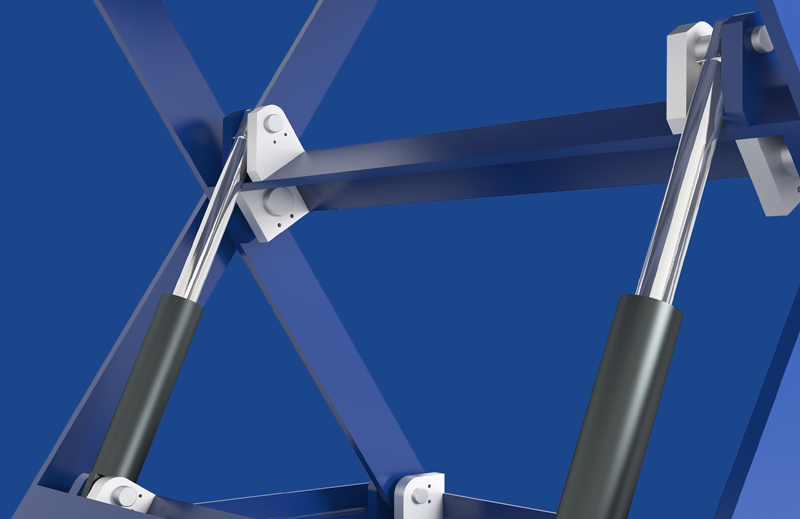 Customized solutions
RISEL INDUSTRIES provides a wide range of lift tables for instance single scissors, double scissors
or double juxtaposed scissors models. Each lift table model offers various features, enabling
customers to choose the one that best suits their needs and requirements.

Safety-first priority
RISEL INDUSTRIES devotes special attention to lift tables' safety by implementing various duly tested safety mechanisms.
They are equipped with an emergency shutdown activated by a disconnect switch or power cut off device together with
an electrical safety system serving as foot start and safety mechanism that prevents table closure during maintenance.