Dock levelers
Swing-lip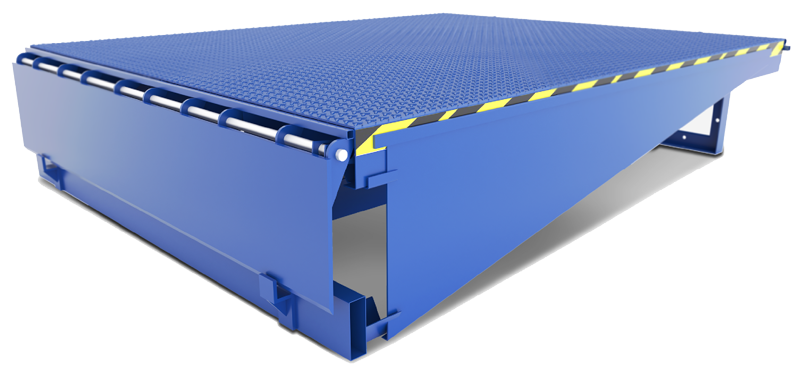 Customized to suit you specific needs.
Our Hydraulic swing-lip dock levelers are designed to enable efficient loading and unloading and is suitable for any potential heights.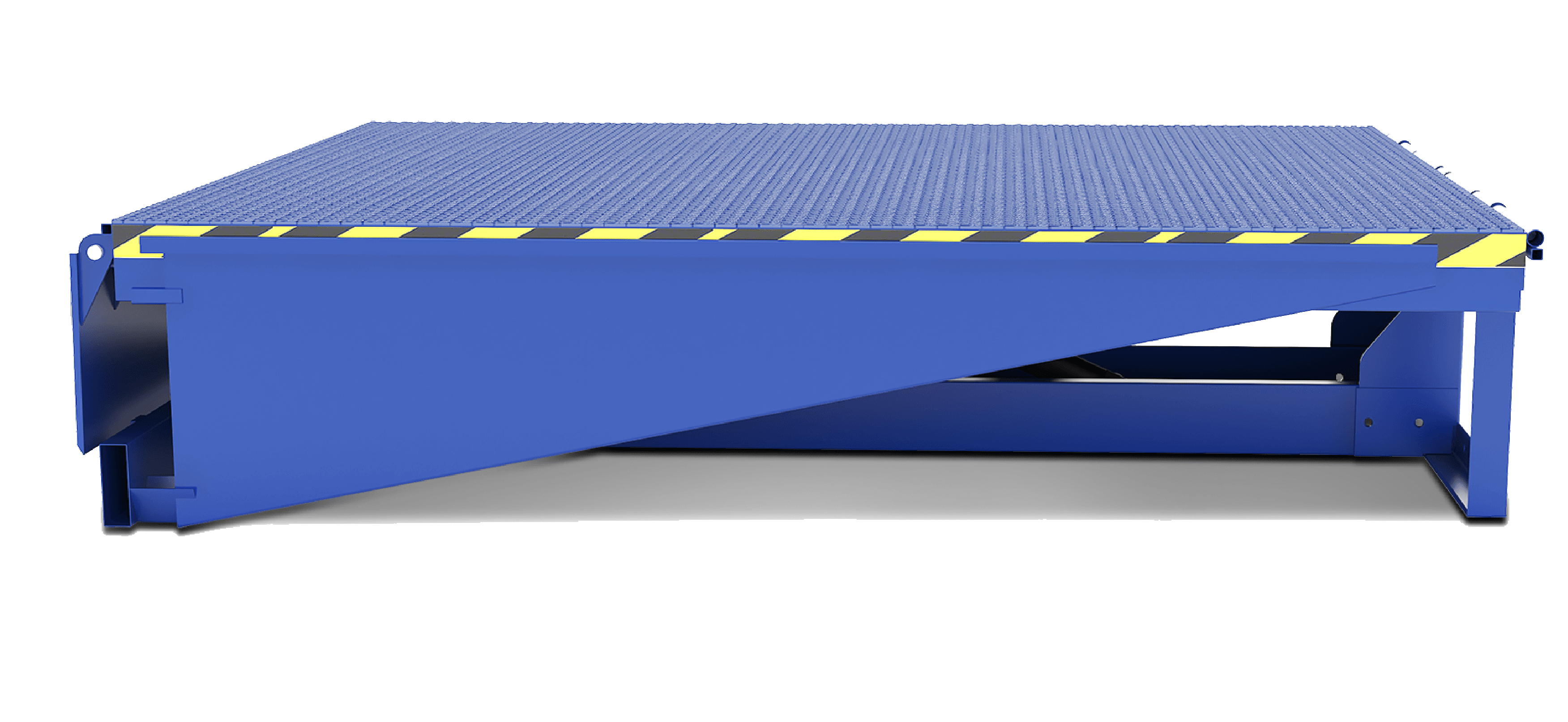 Incomparable robustness
Our Hydraulic swing-lip dock levelers feature very robust swing-lip support with burned plates enabling a dynamic loading capacity ranging from 6 to 12 tons.

RISEL INDUSTRIES dock levelers are designed to absorb all impact forces and damage of MHE movements thus
withstanding heavy loads despite intensive use.
Ease of use!
Three buttons are all you need to handle RISEL INDUSTRIES dock levelers.
The leveler platform follows the truck ascent and descent movement. It therefore fills the gap between the truck and the dock,
and compensates for the difference in height at any moment of the transshipment.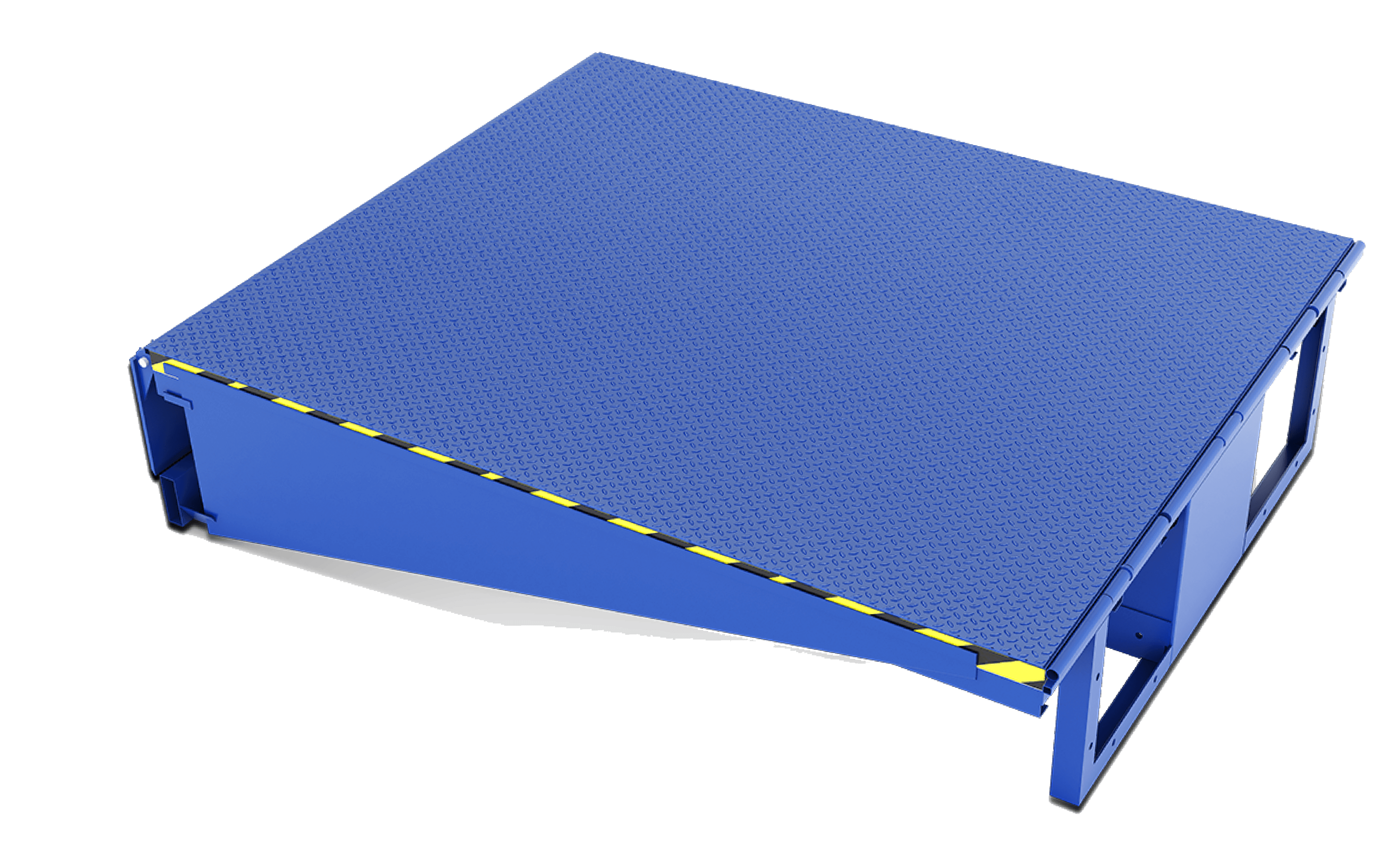 We speak hydraulic
RISEL INDUSTRIES dock leveler consists of a hydraulic power unit, a lip control cylinder, a platform lift cylinder and hydraulic and electrical components used and chosen for reliability and durability.